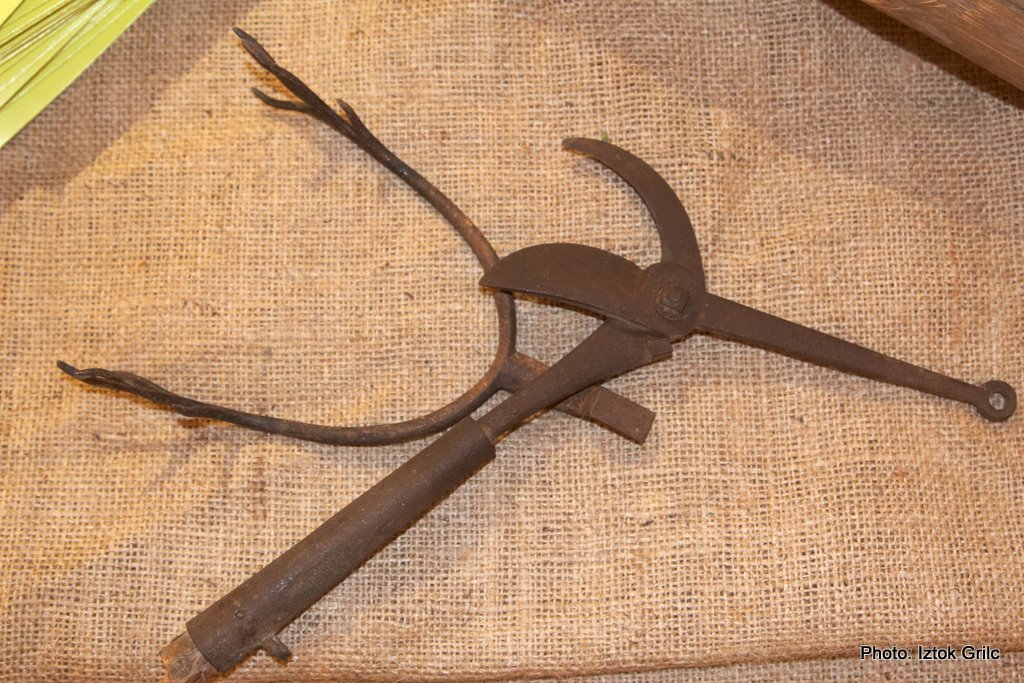 Sadjarsko-vrtnarsko društvo Tunjice organizira prikaz obrezovanja sadnega drevja. To bo v soboto, 16. marca, ob 9h v Tunjicah.
Zbirno mesto je pri šoli, nakar se bomo po uvodnem delu odpravili še do društvenega sadovnjaka. Zaželeno je, da imate s seboj tudi orodje, da boste na kraju samem lahko preizkusili svoje znanje.
Na to srečanje povabite tudi prijatelje in znance, da bomo skupaj doživeli sobotno dopoldne v druženju in v mislih na opravila v sadovnjakih, ki so se pravkar začela.
Sadjarsko-vrtnarsko društvo Tunjice (Valentin Zabavnik, predsednik)